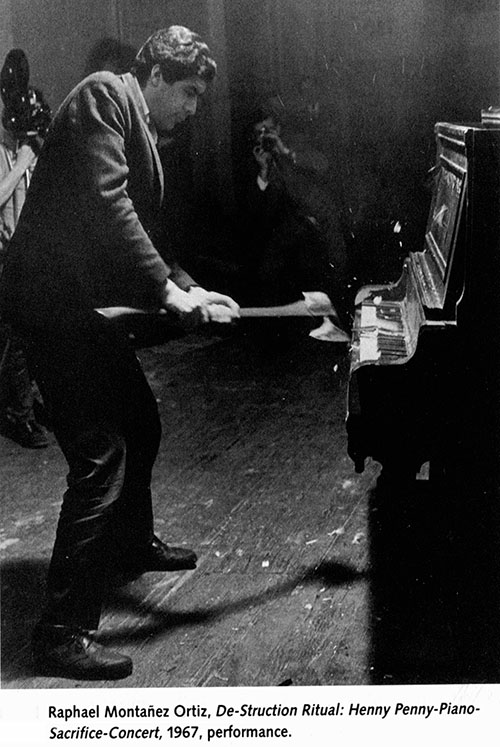 Pundits and talking heads, particularly those of the left, seem confused about why it is so many American voters like Donald Trump. Trump is, they reason, crass, vulgar and wildly emotional, the most un-presidential President in recent history; what is there to like? Although their observations are correct, but they miss the mark; Trump is popular precisely because he's crass, vulgar and wildly emotional, not in spite of it. Applying reason to understand the Trump phenomenon is like trying to explain the sensation of sweetness; words cannot suffice.
We use words to describe the world, as names for things and feelings, and we think in words too; the world of human thought seems nearly as real as the world we describe. But feelings are not thoughts and do not require words; they provide an immediate and intimate experience of being, and it's what accounts for Trumpism. Our recent Presidential election was in part a contest between Biden's reason and Trump's feeling. Biden asks us to remain calm and rely on science, while Trump gins up anger and disparages scientists.
Beginning with humanism in the 14th century, the western world increasingly relied on reason as the path to a good life. Thought, logic, study and the accumulation of knowledge were elevated, while simple reliance on religious dogma began to lose authority. The Protestant Reformation facilitated the later rise of industrialism, labor, and capitalistic accumulation of wealth, displacing primal intimacy of being with materialist consumerism and popular entertainment. This displacement process also accounts for our preoccupation with the intimacy of violence, which although subordinated through law and cultural prohibition, emerges as both popular fare and trillions spent on weapons of war. Our need for intimacy, so often violent and destructive, will not and cannot be denied.
Violence and destruction was the subject of performance artist Raphael Ortiz during the 1960s and 70s. Before audiences, Ortiz destroyed grand pianos with a sledgehammer, tore apart mattresses, and even beheaded chickens, in what was dubbed "destruction art." His point was that the intimacy of violence through art was culturally necessary to supplant the intimacy of violence in real life. He writes, "Society has not been able to adequately deal with or, for that matter, recognize our unconscious conflicts. They are left to find inefficient expression in our everyday activities. Objects and events in our lives are tinged more and more with unconscious value. This leaves our functional relationship to our environment open to manipulation by the unconscious as it strives to resolve its internal conflict."
Our challenge hinges on the ability to integrate reason and feeling successfully, and not let one or the other dominate. When emotion takes control, reason recedes; when we are too reasoned, the value of feeling is dismissed. When equilibrium is lost, chaos and violence ensues. America has lost its equilibrium, and devolved into open conflict between reason and feeling; the pundits call it "polarization."
"There is no doubt that mankind's plight, like that of the mythical Sisyphus, is the never-ending uphill struggle, a struggle shared by all that have the education and the courage to achieve and maintain a sense of life over that of death, a sense of activity over that of inactivity, a sense of progression over that of regression," notes Ortiz.
Can dispassionate reason sufficiently mitigate the intimate violence of feeling without crushing our spirit? It's looking dicey, yet clearly we need both reason and feeling; in any event, they're what we've been given to present the performance art of being human.