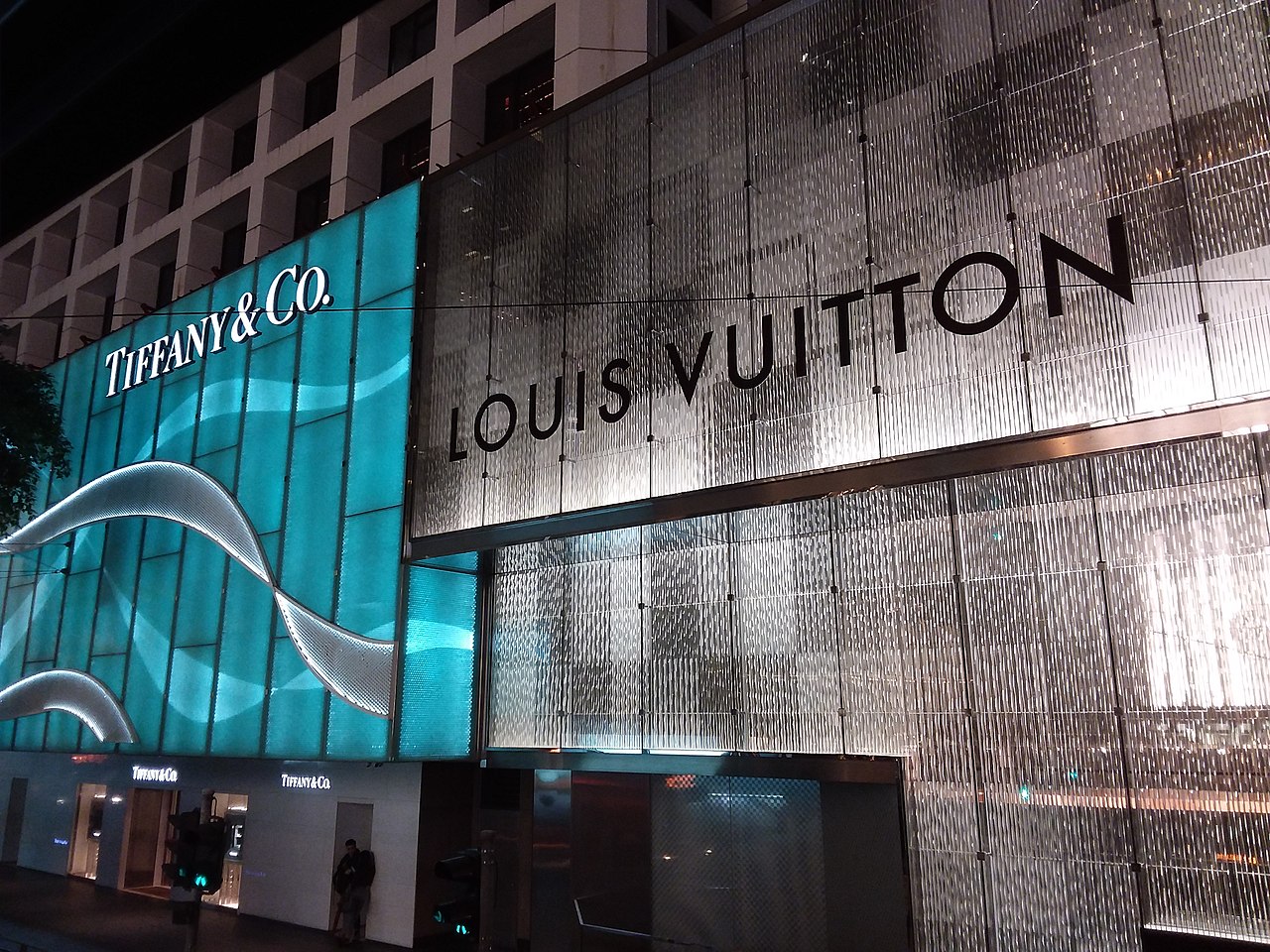 Sex Porn is a global multi-billion-dollar industry. Studies indicate that for many addicted to such material its sexual content is less significant than its feelings of overcoming powerlessness. The defining characteristic of porn is a sense of control through the objectification of self and other, and its popularity speaks to an experience endemic to our modern civilization: the struggle to maintain self-identity in a world which relentlessly reduces people to the status of mere calculable units.
The same forces are at work in addiction to Wealth Porn, the garish, non-stop seduction of conspicuous consumption and its mythology of wealth-as-power, in this case power to resist dehumanization by permanently placing oneself outside the forces of conventional society and establishing Egohood as the highest attainment of human experience. Ego is projected identity, the result of a dissociative process of splitting phenomena into self and other, and the use of externalized signifiers – possessions, money, physical appearance, behaviors and so forth. Accordingly, Wealth Porn consists of promoting particular values and objects as designated signifiers of Egohood and promises of happiness which help overcome one's sense of powerlessness.
Annually, billions are poured into mass-media promotion of luxury brands attainable by only a tiny percentage of people; $40,000 watches, $100,000 diamond necklaces, $20,000 dresses by fashion designers, $10,000 hand bags, $180,000 automobiles, 20-million dollar homes, private jets, luxury yachts, collector wines – the list goes on. Glossy Wealth Porn magazines are devoted to ads, articles and profiles glorifying wealth and the lifestyle of the wealthy. Television dangles wealth before the ordinary public through reality shows, celebrity gossip, an unending proliferation of envy-inducing escapism, and an experience of wealth that few will ever have. As global warming increases, artful commercials for luxury Mercedes flood the airwaves, their naked appeal to the power of Egohood as seductive as the most sexual of images.
Not only adults, but children are exposed to Wealth Porn. The simple act of watching TV plants seeds of lust in kids too young to understand the process of manipulation. It is not simply consumers being bred by Wealth Porn, but addicts longing for serenity and the high of power. Accordingly, as they mature and enter the work force their growing credit fuels insatiable material desires, the stuff of which modern economies are made. Though few among them will attain lofty levels of wealth as featured in pages of Vanity Fair Magazine, most all will crave more and spend a lifetime trying to get it. Such is the nature of addiction: once hooked, acquiring stuff stimulates the pleasure centers of the brain, releasing opiate-like endorphins which bring surges of happiness that require acquiring more and better stuff to be sustained. When combined with the dissociative mechanisms of Egohood, Wealth Porn comprises a powerful force, powerful enough to consume our world's resources to the point of depletion. Addicts, after all, don't think about tomorrow.
Yet, we need not objectify ourselves or others in order to find the power and strength of true self; we each carry that innate capacity as our birthright. We are not born lacking, we are born worthy, but too early we are told, taught and trained otherwise.
Merciful Mother Earth will ultimately break our wealth-porn addiction, forcing us to go cold turkey. It won't be fun, but will be a direct transmission of simple but deep wisdom.