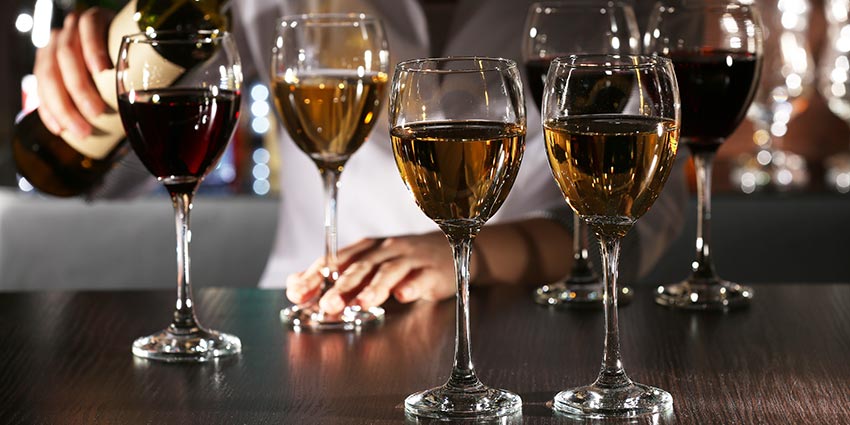 Sentimentality ruled the night at this week's City Council meeting. During an agenda item to consider regulating wine tasting rooms, wine makers were cast as "friends who went to Alta Mira" who "provide jobs" and represent nothing more than "farm to table." In a display of the most naive side of small town politics, policy was set aside in favor of personalities; the public's right to speak when new wine tasting locations pop up (Councilman Brown's previously ballyhooed "process in place") was cast aside.
Such use will continue to be "of right" in the commercial zone and no use permit hearings will be required. Said Mayor Rouse, "There's no way 60 tastings rooms could all survive on the Plaza," meaning he's willing to let inevitable business saturation and failure define public policy. "Even though some say there is no 'free market' I support it," he declared.
With the exception of Councilman Barbose, no council member mustered the foresight to support a use permit requirement for tasting rooms. They all dutifully accepted the need for permits for "type 42" facilities, what we used to call "bars," but ignored the lack of limitations on the size of portions (called "pours") offered at "type 2" wine tasting businesses. Nor did they require any documentation from such locations that their employees have been trained about serving alcohol and controlling its consumption.
Simplistically comparing the number of women's clothing stores to tasting rooms, the council ignored the fact that buying a blouse does not make anyone drunk or dangerous behind the wheel. Such fatuous comparisons display a lack of critical thinking on the part of our elected leaders and reveal laziness of thought. Councilman Cook betrayed such inclinations in saying "We've wasted too much time in discussing this topic," as if the role of the City Council as a sounding board of public policy is inappropriate. That he derives his entire business income from the wine industry has been all but ignored; if he derives more than $499 income yearly for his vineyard management services from any single wine tasting room business, according to the FPPC it is a financial conflict of interest, and at minimum the public should be assured that this is not the case before he participates or votes on this matter at all.
The south side of East Napa Street has morphed into another "Wine Alley." With fewer than a dozen commercial storefront locations, there are now seven wine tasting rooms plus two restaurants which serve liquor and wine, all this in a half-block of buildings. How many of the remaining locations on that half-block will become tasting rooms remains to be seen but for those people with less than passing interest in drinking (beginning at 11 A.M.), the reasons for shopping on the south side of East Napa St. are quickly disappearing. There is a good case to be made for periods of quiet, yet, described by the council as a "graveyard" after 9 P.M., the quiet use and enjoyment of the Plaza has receded as public policy. Wine tasting will now be allowed until 10 P.M.
Depending upon the circumstances, Sonoma's city council either sings the praises of our financial condition or bemoans it; it's all contextual and a mere rhetorical device tailored to suit the situation. This is emblematic of our political problem; we've replaced policy with polemic.