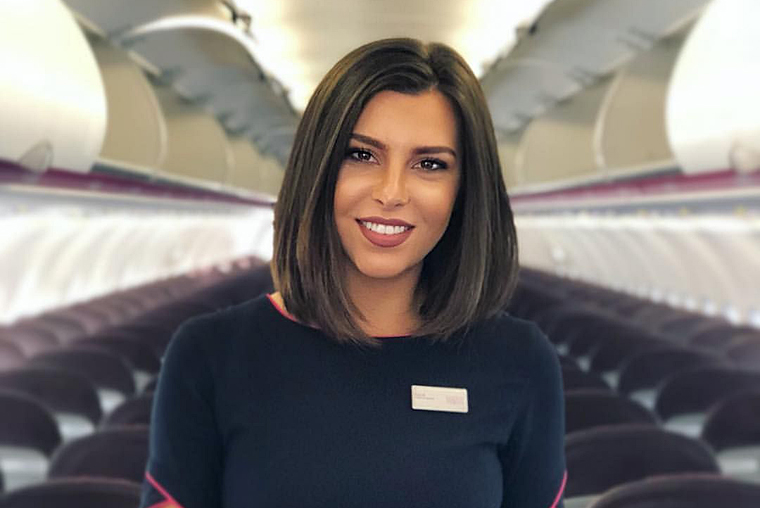 My old man, he's a corker, always ready with the comeback line. Take the time we were at the airport; he's in a wheel chair being pushed by a hyper-active airport employee and I'm power-walking alongside while lugging my Eddie Bauer bag from the gate to the curb.
"Wow," he says, "this is some long walk! I can't believe it." Me, I'm huffing, puffing and breaking into a sweat while he rides in the lap of luxury. "Hey," I shout over the amplified announcements, "I'm the one who's walking! What are you complaining about?" "Just keep up," he nods in my direction.
What's to tell a 90-year old guy from Brooklyn? He's been scrappy so long it's too late to for him to change now. Like we check in at the gate and they announce American flight 16 to JFK's been canceled, stuck in Salt Lake City due to lousy weather. "What's going on?" he barks at me, "What's taking so long?" "Flight's canceled, Dad, they're trying to find us another flight." I turn to the clerk behind the counter and raise my eyebrows, a gesture profound and direct in its communication. She smiles at me, quickly nodding, and goes back to furiously typing away on her keyboard.
"Do they need my passport?" he yells from his wheelchair. Hard of hearing, he figures everyone else can't hear either. "She's doing the best she can," I respond. "Relax, you'll live longer." "Who told you that, Shakespeare?" he barked, suddenly hearing me clear as a bell over the crowd. I looked over and caught his eye, glinting. We end up booked on Delta, in two first class seats, yet. Amazing what a little patience and a 90-year old in a wheel chair can do.
Security requires him to get out of his chair and remove his shoes, a brown pair of loafers he bought 40 years ago. He calls them his "flying boots," and for some reason has worn them exclusively on airplanes. He used to be in the freight forwarding business, and once was one of the airlines' biggest customers. "Used be served caviar on TWA," he tells me for at least the 15th time. "Once had a whole bowl of Beluga just for me." He's grinning with the memory of being king of the skies. "Well, no caviar today old fellow," I respond, "but you might get some ice cream." "Beluga?" he asks.
He perks up at the flight attendant, whom he calls "stewardess." She's got an English accent and leans in real close as she talks to him. "Champagne?" she asks, smiling demurely. Despite his macular degeneration and two hearing aids he can see and hear well enough to note she's attractive, and he gazes directly into her blue eyes. He's always liked an English accent. "What else do you have to offer?" he smiles suggestively. Her smile broadens, amused at the attention of this mischievous little old guy. I sink lower in my seat.
After dropping him in New York I hop a plane to the Rockies for a weekend meditation retreat. When I get home I call to see how he's doing. "Rumor has it you've transcended ego," he said. "That's marvelous, what can I say? You must be very proud!"
Like I say, my old man's a corker.
We welcome your feedback. For general feedback or to contact one of our columnists, please visit the Contact the Columnists Page at www.sonomasun.com.